*   *   *   *
I'm working on a new post, about my recent road trip up to New York City and Carnegie Hall. (Although based in North Bergen NJ; we took daily trips into "the City" via the 154 bus to the Port Authority bus station.) But that project is turning out to be way more complicated than I expected, and my last post came a month ago, on May 25.
So here's a quickie, a filler-upper, based on the Supreme Court's just overturning Roe v. Wade. (Speaking of the "ongoing Culture war," as noted in the last post.) I found a draft post from some time ago, titled "Why not 12 Supreme Court Justices?"
Which leads to what Alexis de Tocqueville once wrote. He said the U.S. president may slip without the state suffering, and Congress may slip without the Union perishing, because both can be replaced by the voters. But if ever the Supreme Court "came to be composed of rash or corrupt men, the confederation would be threatened by anarchy or civil war."
To many Americans, that prophecy just came true. (Thus the "chaos" image atop the page.) 
But taking the long view, Dobbs v. Jackson Women's Health Organization won't be the end of the story. This judicial effort to "turn back the clock" will lead to a strong reaction – as it has already – if not a strong "blue wave" some time in the foreseeable future. Which leads to the question, "How can we offset a way-too-conservative Supreme Court?"
For starters, there are ways to avoid or sidestep an unpopular "dictate from above," in the form of a High Court decision. Just think of Brown v. Board of Education. In 1954, the then-Supreme Court ruled that "U.S. state laws establishing racial segregation in public schools are unconstitutional." The court added that states had to integrate "With All Deliberate Speed." In response, "White citizens in the South organized a 'Massive Resistance' campaign against integration." Almost 70 years later, we seem to be moving backward on that project.
Here's another example of some Americans getting around such "orders from above:" 
Making alcohol at home was very common during Prohibition. Stores sold grape concentrate with warning labels that listed the steps that should be avoided to prevent the juice from fermenting into wine… The grape concentrate was sold with a warning: "After dissolving the brick in a gallon of water, do not place the liquid in a jug away in the cupboard for twenty days, because then it would turn into wine."
You have to love a country where that happens. ("The popular will?") Another thought: Dobbs just means that instead of one big battle, the combatants will now face 50 smaller battles.
Which brings us back to how to further side-step the current Court majority, of young and ardent conservatives. One answer: Court-packing. See What is Court Packing … FindLaw:
Article III of the U.S. Constitution … gives Congress broad discretion for establishing the structure of the judicial branch. The first court had six justices, before President John Adams and the Congress reduced the number of justices to five. The number of judges then fluctuated until it hit nine in 1869, where it has remained… So, it wouldn't take a constitutional amendment to change the number of justices. Congress would simply have to pass a law, and the president would need to sign it.
Given all that, at some time in the foreseeable future a Democratic Congress and President could pass a law making the Court consist of 12 justices rather than nine. And there is ample precedent, including Biblical: 12 Apostles, 12 tribes of Israel, and in Common Law – for the longest time 12 people served on a traditional jury in England and America. (Before conservatives in many U.S. states to reduce the number to six, for ease of conviction.)
Then there's "Consent of the governed." 
That's the idea that a "government's legitimacy and moral right to use state power is only justified and lawful when consented to by the people or society over which that political power is exercised." On that note, I'd say the Dobbs majority's thinking that most Americans will meekly accede to such an activist, conservative shake-up greatly misunderstands American history – and the American national character. We are definitely in for some interesting times…
*   *   *   *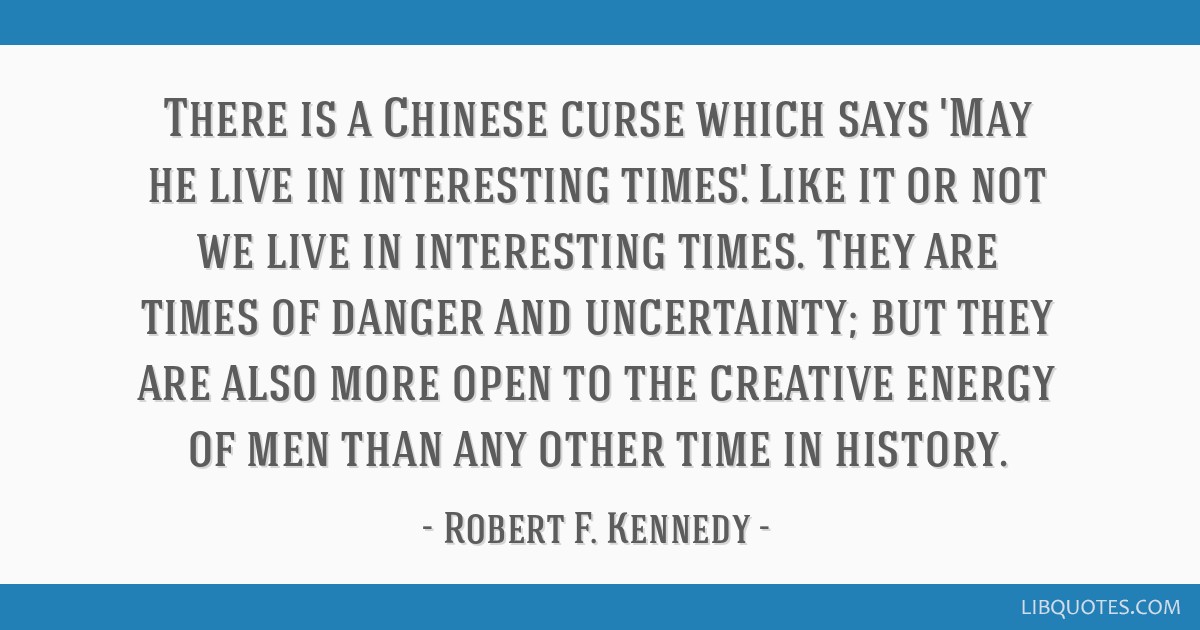 * * * *
The upper image is courtesy of Chaos Images – Image Results.
The de Tocqueville quote is courtesy of the Anchor Book/Doubleday paperback version of Battle for Justice: How the Bork Nomination Shook America (1989), by Ethan Bronner, at pages 20-21.
I borrowed the "grape juice into wine" quote from Are we trying another "Noble Experiment?" In turn the quote came from Prohibition in the U.S. – Wikipedia, which added: "Grape juice was not restricted by Prohibition, even though if it was allowed to sit for sixty days it would ferment and turn to wine with a twelve percent alcohol content. Many people took advantage of this as grape juice output quadrupled during the Prohibition era."
The full court-packing URL is What is Court Packing and Why Does It Matter? – FindLaw. Also, Consent of the governed – Wikipedia. See also Trump lacks the consent of the governed – NBC News: "In securing the unalienable rights of man, Thomas Jefferson wrote in the Declaration of Independence, 'governments are instituted among men, deriving their just powers from the consent of the governed.'"
The lower image is courtesy of Interesting Times Image – Image Results, and by extension, Robert F. Kennedy Quote – Lib Quotes. See also May you live in interesting times – Wikipedia, May your children live in interesting times — a Chinese curse.
* * * *